ABOUT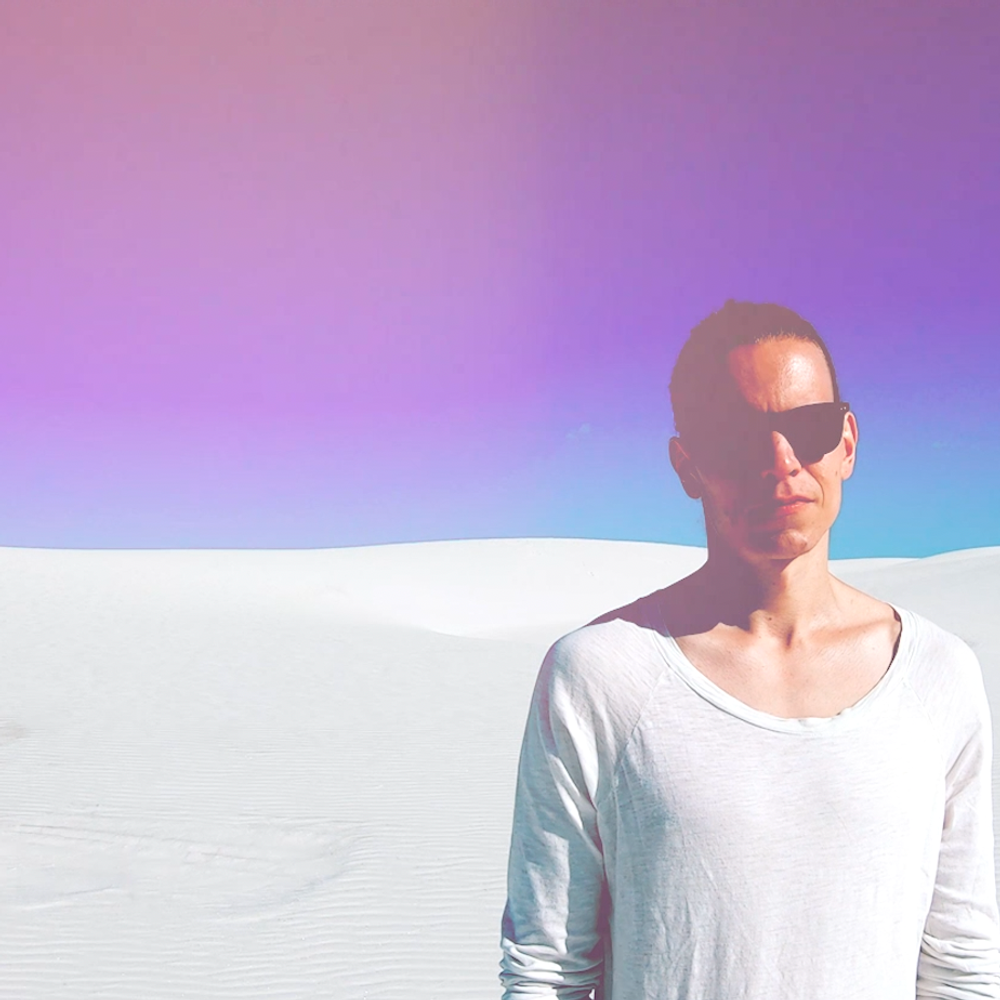 JOURNEYS
Music has been the greatest joy in life for me from a very young age. When I was 10, I collaborated with my brother on our first music project. That was when we wrote our first songs. Due to previous music projects over the years, I had the great pleasure to travel the globe to play music. Years later and I am still holding onto this joy.
Coming from a small town called Husum in the far North of Germany all the way to Los Angeles in California, I was given the amazing opportunity to collaborate with world-renowned musicians, producers, and record in iconic studios, being in one room with Grammy nominees to make music together...musicians and studios who left their marks in history and are part of platinum, gold, and Grammy-winning records and we were making music together: the songs that I have written on my dad's old guitar. I was stoked out of my mind and truly felt like a kid again. The world of recording studios was my playground.
Beyond that, throughout this incredible journey, I've had the pleasure and privilege to collaborate with people who made the music I listened to while I was growing up — the creative minds who inspired me to make music with my family and friends when I was young. Their music was the soundtrack to my youth. Having this opportunity is the story I fell in love with.
Music to me is the greatest joy I can have. It's love, and I took high risks just for the pure sake of making music. We all have something to give and share, and it's nothing less than the best of us. Now let's go out there and create some greatness and beauty to inspire more of us...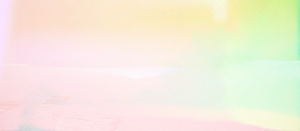 INFO
For over ten years, GJOVA has successfully pursued a career in the international music industry as a professional musician and songwriter. Due to the successes and releases around the globe of various music projects, GJOVA toured throughout Europe, the US, Brazil, Hong Kong, and Japan. With his new project, he now counts Los Angeles as a base from which to continue his musical path. 
All songs were written and produced exclusively by GJOVA. The songs feature heavyweights such as legendary drummer Kenny Aronoff as well as Christopher Hornbrook, Blas Perez, and Josh Giroux who are all part of Dhani Harrison's band, son of George Harrison from the Beatles, just to name a few. 
The songs Pure Oxygen and Hurricane were recorded at none other than the iconic Sound City Studios (Neil Young, Elton John, Fleetwood Mac, Grateful Dead, Tom Petty And The Heartbreakers, Nirvana, Kyuss, Rage Against The Machine, Tool, Slayer, Red Hot Chili Peppers, Johnny Cash, A Perfect Circle, Queens Of The Stone Age, Slipknot, Poison The Well, Nine Inch Nails, Metallica) in Los Angeles. 
In order to give his songs a unique and refreshing sound, GJOVA collaborated with a host of talented musicians, producers, and artists:
Producer Eric Palmquist from Los Angeles (Thrice, The Mars Volta, Bad Suns, Mutemath) 
Australian producer Forrester Savell (Dead Letter Circus) 
Producer Steve Evetts (The Dillinger Escape Plan, Poison The Well, Snapcase, Turmoil, Earth Crisis, Hatebreed, Saves The Day, Glassjaw, Sick Of It All, Sepultura, The Cure, The Used, Every Time I Die) 
Swedish producer duo Pelle Henricsson and Eskil Lövström (Refused, Poison The Well, In Flames) 
Danish producer Tue Madsen (Heaven Shall Burn, Meshuggah) 
The legend himself drummer Kenny Aronoff (Bob Dylan, Johnny Cash, Mick Jagger, Ray Charles, Joe Cocker, The Rolling Stones, Santana, Jon Bon Jovi, Elton John, B.B. King, Alice Cooper, Avril Lavigne, Alanis Morissette, The Smashing Pumpkins) 
Drummer Christopher Hornbrook (Poison The Well, Dhani Harrison, Big Black Delta, Senses Fail) 
Drummer Chris Hesse from Grammy nominees Hoobastank 
Los Angeles based engineer David Andersen (Fall Out Boy, Nate Fox, Avi Buffalo, Henry Hirsch, Nico Segal, Earl Slick, Esperanza Spalding, Susie Ibarra) 
The Section Quartet (Foo Fighters, Aerosmith, Kanye West, Christina Aguilera, James Blunt, Dr. Dre, Sean Lennon, A Perfect Circle, Iggy Pop) 
Bass player Blas Perez (Dhani Harrison, Big Black Delta) 
Piano player Josh Giroux (Dhani Harrison, Big Black Delta) 
Viola player Miguel Atwood-Ferguson (Jay Z, Rihanna, Christina Aguilera, Shakira, Wyclef Jean, Pink, Lana Del Rey, Lady Gaga, Stevie Wonder, will.i.am, Dr. Dre, Joss Stone, Ray Charles) 
Violin player Paul Cartwright (Black Eyed Peas, Dr. Dre, Macy Gray, Los Lobos, Rissi Palmer, Everlast, Battlestar Galactica, Mad Men) 
Cello player Peter Jacobson (Dr. Dre, San Diego Symphony, The Walking Dead, Grammy winner with Quetzal in 2013) 
Violin player Chris Woods (Dr. Dre) 
The West Los Angeles Children's Choir (P!nk, Black Eyed Peas, Imagine Dragons, Fall Out Boy, Fun, Big Sean, Frank Ocean, Panic! At The Disco, Yeah Yeah Yeahs, Thirty Seconds to Mars, Cher) 
California based composer Dylan Agajanian 
Piano player and composer Hal Stephens from Los Angeles 
Engineer Dave Jenkins (Metallica, Tool, Tori Amos)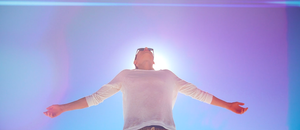 MUSIC
"

This is something I know for a fact: You have to work hardest for the things you love most. And when it's music you love, you're in for the fight of your life." - Nadja Salerno-Sonnenberg